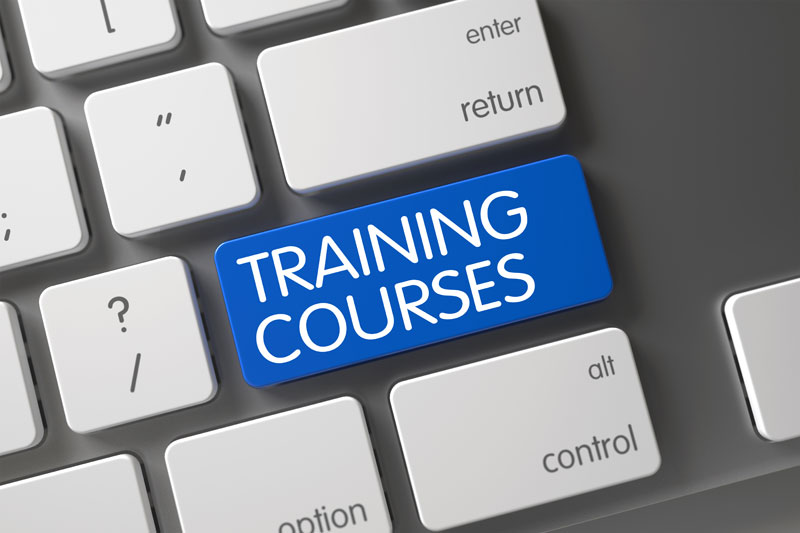 IsoMatrixx with the Nudura Head Office offers one day Nudura installation training courses. The course consists of a slide presentation, lectures and hands-on training.
The cost of the course is $150.00 CA + HST.
For more information, please contact the head office:
The NUDURA Installation Course is led by a Certified NUDURA Installation Specialist and experienced ICF installer. The trainers break down the ICF installation process, work through common building scenarios that arise in the field, and explain how NUDURA's unique line of accessory products help speed up the ICF installation process. The trainers offer an open discussion style training seminar with a Q&A period.
KEY ICF INSTALLATION TOPICS DISCUSSED:
Understanding general ICF installation of NUDURA Insulated Concrete Forms
Placing Reinforcement during ICF installations
Installation of construction openings
Mechanical installation along with Interior and exterior finish application