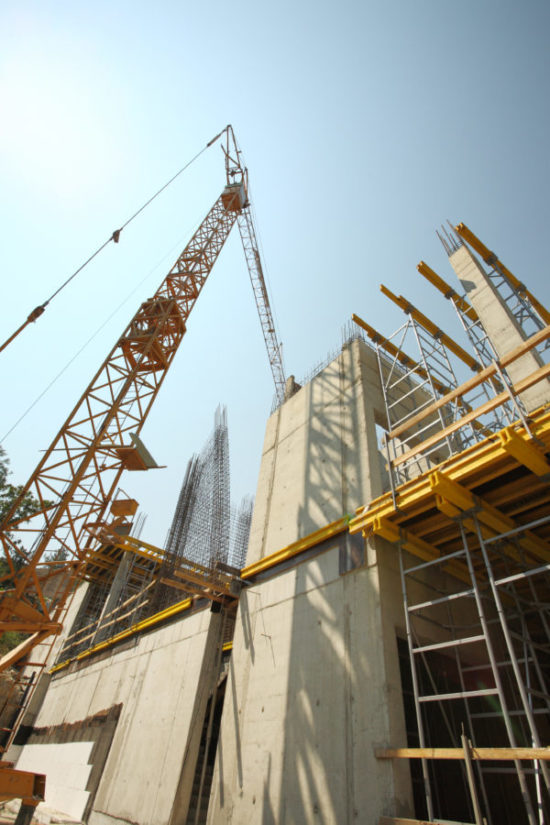 IsoMatrixx Building Products started operations February, 2001 and was founded on the principal of the Golden Rule – "Treat others as you would like to be treated."
To this day we continue to provide the best in customer service and proven ICF building products that our customers have come to rely on us for their day to day energy efficient building projects. We are happy to be doing our part to help the environment by supplying energy efficient, cost effective, environmentally compatible products for the construction industry.
IsoMatrixx is a major distributor for AMVIC Building Systems, one of the most innovative and long standing ICF manufacturers.
We are happy to be the proud sales and service providers for Amvic's many product lines but our focus to the industry is on their R30 icf block fast becoming the product of choice for installers wanting higher icf rvalue at an affordable price.
IsoMatrixx distributes mostly in Southern Ontario, but we have supplied projects in Northern Ontario, parts of the USA, Panama and even Ireland. Contractors like to deal with companies that get them answers quickly and appreciate the vast icf experience we can share.



AMVIC icf materials and associated infloor heating insulation, exterior insulation products delivered right to your site.
No charge estimate pricing of your project
Technical Services supplied through our office or in conjuction with qualified installers as well as top quality technical support from Amvic Technical support team
Rental or sale of alignment systems
Connections to engineering for any site specific requirements
ICF accessories such as brick ledge stirrups, formlock, low expansion foam, stucco products and parging etc.
Area Advertising and joint advertising to assist on potential job leads
TO POTENTIAL HOME OWNERS WE CAN PROVIDE:
Guidance on qualified
installers and builders.
Design support
as required.
Technical support
as required.
Names of Satisfied
Customers living
in ICF homes.
IsoMatrixx is owned and operated by Dan Straus. Adam Decaire is our Technical Sales Representative and Eva takes care of customers when they call in to the office. Rarely during office hours do you have to leave a message. Our team is here to help. We know you are busy and need answers fast for your technical support questions.
Located in Petersburg, near Kitchener we are able to quickly provide delivery to most points in Ontario on a quick turnaround basis using a combination of our own fleet of trucks and/or the trucking company stationed near the Amvic Factory in Toronto ready to service your needs.
Amvic's location in Toronto helped with the selection process of choosing Amvic with its R30 block only a short drive from our own warehouse was a big reason for selecting Amvic. We can ensure you don't have to wait weeks for supplies during busy seasons.
Contact us today to find out more about utilizing Amvic or Insul-deck products into your building projects whether it is Commercial, Residential, institutional or any other project that needs to be strong and insulated. We have got you covered.